Balconies and Terraces can be an ideal addition to any home. They both offer extra living space outdoors and can provide dynamics and beautiful views. While there are differences between their structure, they do have something in common: they are both outdoor areas. In this article, we'll look at the Balcony vs. Terrace, examine both architectural features, and consider the advantages and disadvantages of each.
Balcony vs. Terrace
The basic bottom line difference between a balcony and a terrace is that a balcony is always attached to a building, usually an upper floor space. Often the balcony is cantilevered off the side of the building. A terrace is an open raised platform, patio area, or outdoor space. It is sometimes attached to a building, and sometimes adjacent to a building. A roof deck is a great example of a terrace.
To understand the differences between these two structures, we need to examine the purpose of their construction. Once we know the key features of the structure, we can designate its purpose as a balcony or a terrace.
Terraces
Agricultural
To give you an idea of the function of a terraced area, let's first consider agricultural terraces. They are platforms of flat land that take the formation of wide steps. They are often cut into the sides of a sloping landscape in order to create additional arable land for crop growth in difficult environments.
Such terraces are perfect for the optimum growing of certain crops. Terraced farming is traced back to ancient times, even used to create irrigation systems, such as for the rice in paddy fields.
Both agricultural and architectural terracing consist of raised open spaces.
Architectural
In this article, we are only interested in a building structure, so we only need to concentrate on architectural terracing. Not as large as an agricultural terrace, a building terrace does tend to be bigger than a balcony.
Architectural terracing can be constructed a few different ways. In the first instance, we will look at a terrace situated on top of a building. These are known as roof terraces, and there uses are many.
Garden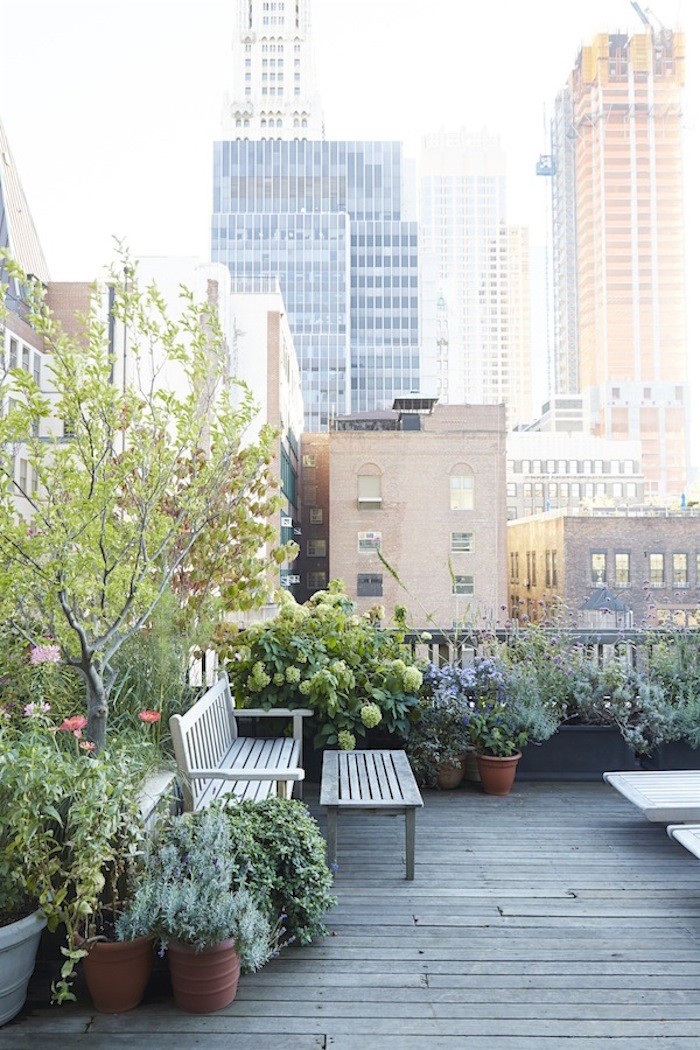 If you live in an apartment with no outdoor space such as a balcony, the architect may have included an outdoor communal area up on the roof. This could be a place where you can plant flowers and relax outside on a garden bench.
Swimming
It may even be possible to have a swimming pool on a roof terrace, alongside a small garden area. The roof must be constructed with extra support, to allow for the heavy weight of water.
These infinity pools are stunning.
Leisure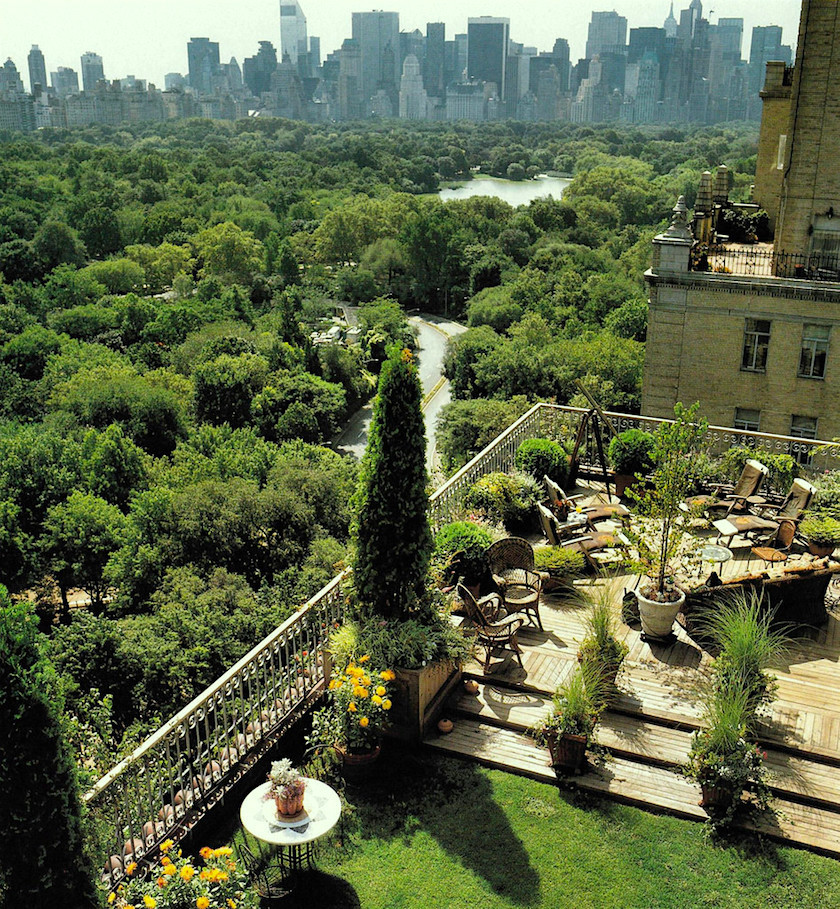 Whatever project is chosen for a roof terrace, it is meant to be an outdoor area designated for leisure and pleasure.
Often roof terraces are popular in buildings where a warmer clime is constant. The roof terrace can easily replace the lack of a garden or back yard. They are popular in holiday homes, providing a sun trap and an outdoor area that usually boasts a spectacular view because of its height.
Park Terrace Gazebo
Usually found in open public spaces, such as a park. These terraced wooden gazebos are constructed as a raised platform with a roof over.
Typically these made from wood, though metal gazebos are also a decent choice.
Again, it is a designated outdoor space, assembled for the purpose of entertainment.
Dining Terrace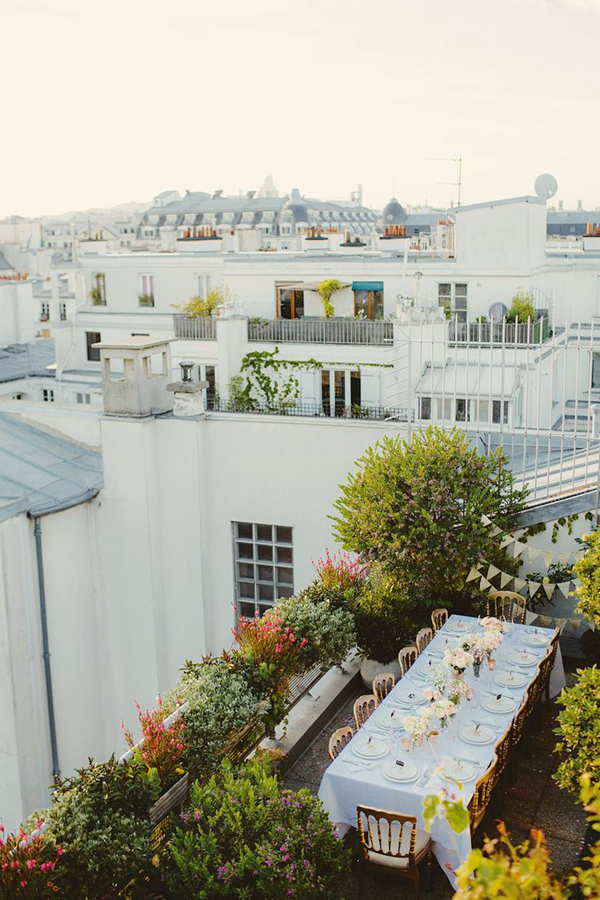 This can be constructed as another wooden raised platform. Sometimes they may be covered with a roof, or with awnings. Usually, they attached to the restaurant structure, allowing you to enjoy your meal alfresco, with one or more outdoor dining sets present.
This type of terrace may also have a means of fencing around it.
This not only sections the terrace off from the surrounding outdoor area but also allows for privacy.
Some restaurants have raised terraces at the side of their establishments, or in front in the form of a paved area. Again, these can be covered or open, dependent on the building's design.
Such terraced eating places are often more comfortable if they provide a roof or at least some form of barrier like a pergola.
Customers can then eat with a little privacy and shelter at the same time that they enjoy the outdoor area.
---
Balcony
None of the terraces we have discussed could be confused as a balcony. As terrace does not need to be attached to a building. There we have the biggest difference because a balcony does.
A balcony is incorporated into the design of a structure. They usually have safety barriers, especially when raised off the ground. Some, but not all, may even have a roof of sorts.
Apartment Balcony with Roof
Balconies are outdoor spaces that are accessible through a door, or sometimes a full-length opening window. For safety reasons, they must have railings, often in the form of ornamental balusters and balustrades. As they are inbuilt into the structure, the floor of the balcony will be given extra strength.
Often the building will be designed to give the balcony a roof area as well. Balconies are an ideal way to allow an outdoor area for people who live in an apartment above the ground level.
Apartment Balcony Without Roof
As these are areas for sitting out on warmer days, some are not designed with a roof. Particularly in countries that expect a hotter clime with little rainfall. Small outdoor spaces like these really tend to feel warm and inviting, especially with an elegant bistro set and a few outdoor lanterns.
Juliet Balcony
Usually quite small, barely protruding from the building. The Juliet balcony is an interesting design feature but is so small it is not usable other than for the odd plant pot. Typically they are built to enable a full-sized door to be opened, but secured to prevent people falling out of the opening.
Some have a metal barrier across the access window so no entry is possible.
Building Feature
If you live in an apartment, you may find that a balcony will blend in with the architecture in a delightful and purposeful way. The exterior space should look inviting, adding an extra feature to the design of an apartment.\
---
Conclusion
Whether you have a terrace on your roof or a balcony from your living room, the intention is to give you an outdoor area. A place to dine al fresco. To Grow herbs and flowers giving you the pleasure of a miniature garden area.
Sit out in the sunshine and relax, after all it's a great place to watch the world pass you by.
---