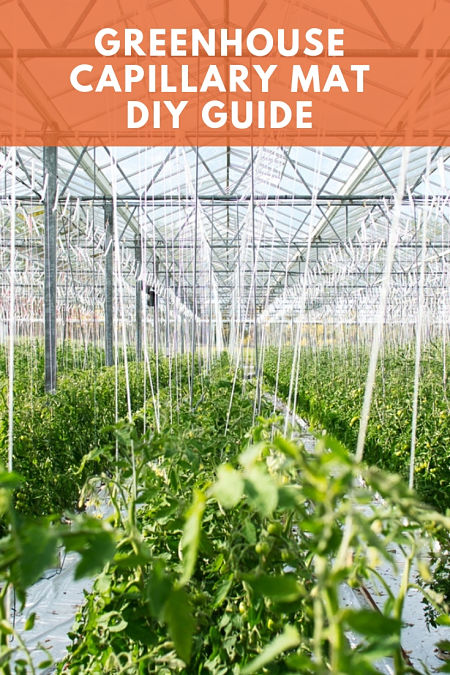 How do you make water flow uphill without a pump? Magic?
Nope, capillary action. That's how!
A capillary mat is an absorbent mat that sits underneath greenhouse plants and allows for a super-convenient watering system. The capillary mat acts as a wick, pulling water from a reservoir as needed, creating a self-watering system. Sometimes mats are used in conjunction with rims or a border to ensure liquid stays inside, and sometimes they are combined with irrigation systems. Now that DIY projects are becoming popular, many greenhouses and conservationists have developed new methods for people to create capillary mats from the comfort of their own homes!
This article is a greenhouse capillary mat DIY guide, and discusses how to make these mats. It also looks at some options for purchasing ready-made setups.